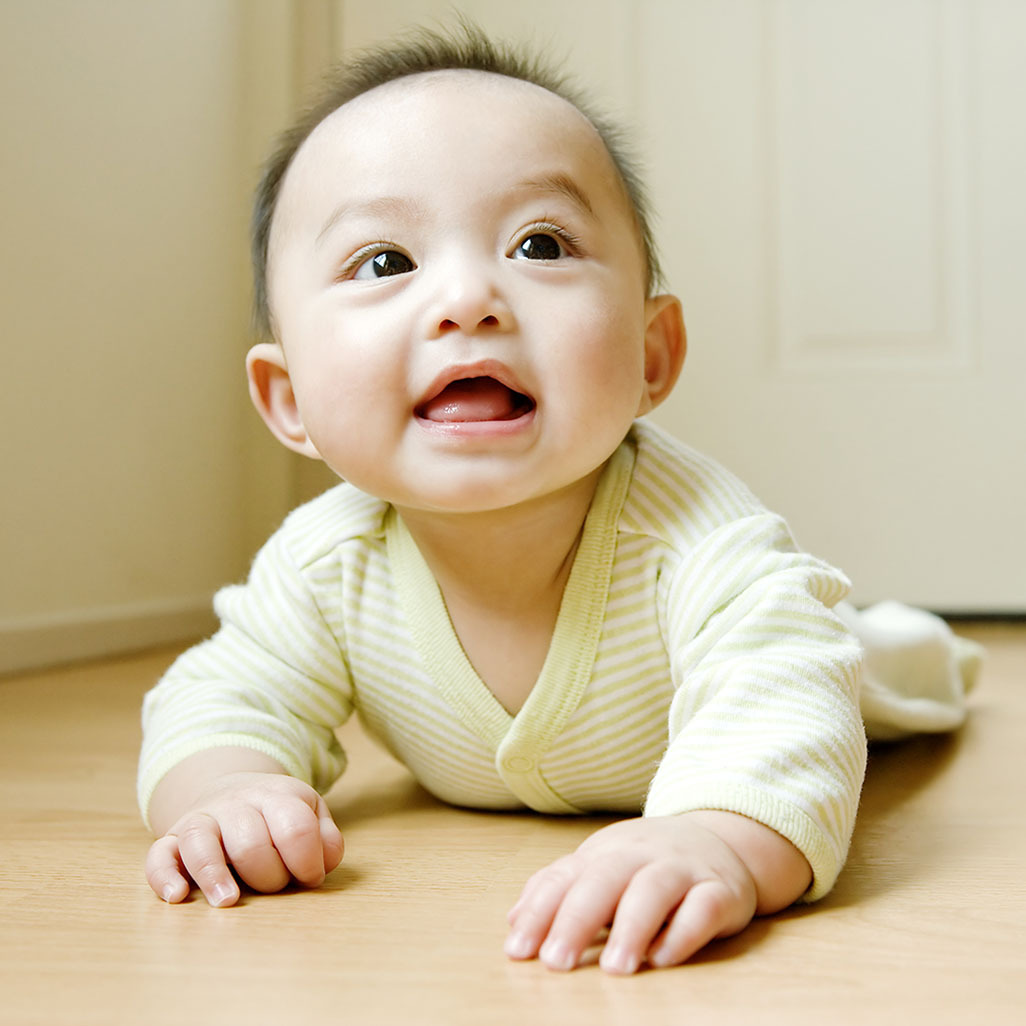 Tummy time class
Join me for a fun baby yoga class focusing on tummy time!
Baby yoga is a great way to introduce tummy time to your little one in a fun and safe way
Learn lots of ways to enjoy tummy time with your baby!
Tummy time is really important because:
It helps to strengthen baby's neck and shoulder muscles
This will aid their development and prepare them for sitting and crawling
It prevents flat head syndrome (positional plagiocephaly)
Enhances growth motor skills
Encourages depth perception and environmental awareness
This class is suitable from birth to crawling and is beneficial for children with special additional needs.