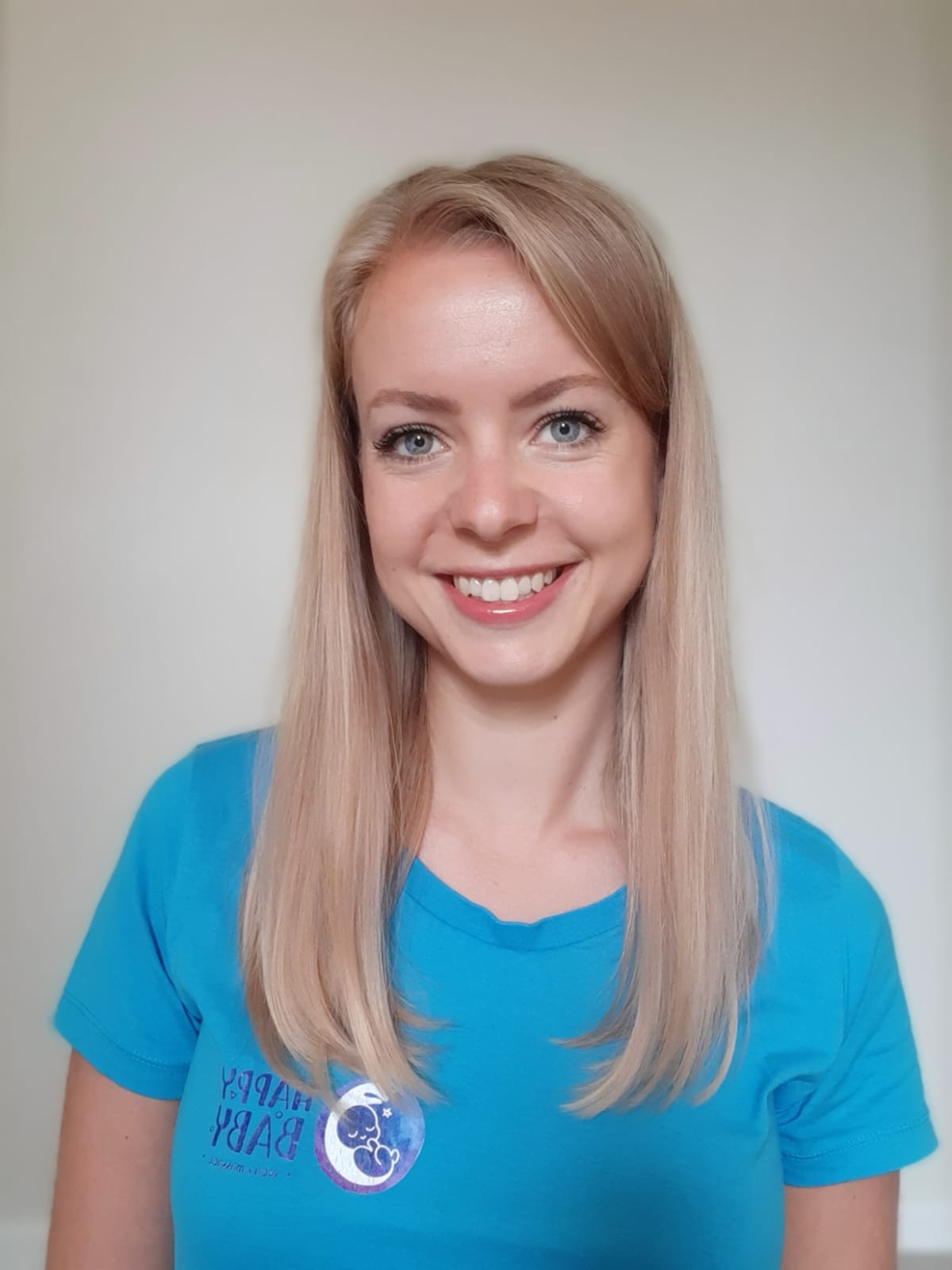 Welcome to Happy Baby Yoga & Massage
Hello!
My name is Helen and I run baby massage and baby yoga classes in Nuneaton and Hinckley.
I currently work at a baby hospice as a qualified Healthcare Play Specialist. I have 10 years of experience working with children of all ages; over 7 years of which has been specialising in work with babies and children with complex needs. This background provided me with the knowledge and drive to go on to do a qualification in Special Needs and Premature Baby Massage.
Although I specialise in babies with complex needs, my classes are open to everyone. These are available in a group setting or on a one to one basis.
I completed my training with Touch Learn International Ltd which is approved by the Nursing and Midwifery Council.
I am in the process of completing a toddler yoga course with To Baby and Beyond, so I am excited to be able to offer classes for those aged 18 months to 4 years very soon.
All of my classes provide a lovely opportunity for you to spend precious time with your little one and learn new skills in a relaxed environment. The content of the classes is backed up by scientific evidence, providing your baby or child with sensory stimulation that will aid all areas of their development, in particular their emotional and physical well being. The classes also provide lots of health benefits for you both.