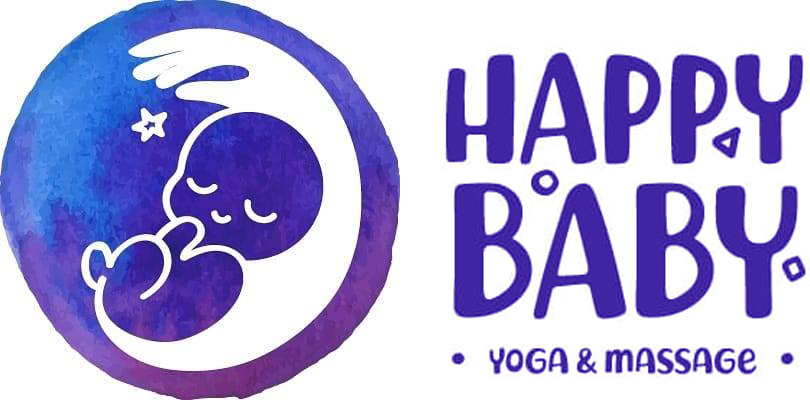 Toddler Yoga Easter Special
Join Helen for lots of Easter fun!
Our class will include:
Toddler yoga
Singing and dancing
Relaxing breathing
Sensory fun
Toddler yoga has lots of lovely benefits for you and your little one! The price is per mat so if you have a younger child they are more than welcome to come along too.
This class is suitable for toddlers aged 18 months to 4 years.
Toddlers with additional needs are more than welcome and will really benefit from the class.
Get ready for Easter with interactive session, the perfect way to introduce yoga to your family and have fun together!